Sunday, July 4, 2010
10:16 AM |
Posted by PYP |
|
Edit Post
You can stack all 3 of these codes!
Celebrate this Fourth of July with FREE SHIPPING at SallyBeauy.com! Today through Thursday July 8th, receive FREE SHIPPING on orders $10 or more with code:
555114
And now through July 15th, get the Power IQ White Mini Mojo Flat Iron for only $10.99 with code:
555101
Free Full Sized Ion Effective Care Shampoo with any online purchase with code:
555256
SallyBeauty.com LINK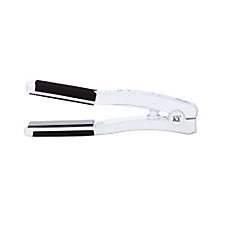 Power IQ Mini Mojo Tourmaline Ceramic Flat Iron (Sally Item #: SBS-734150)
Online Price: $22.99
After code: $10.99 shipped!
(The search code takes you to the red one, but look on the right and you'll see that the white one is still available. Add the white one to your cart.)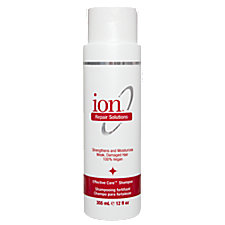 Ion Effective Care Shampoo (Sally Item #: SBS-302203)
Online Price: $5.99
After code: FREE
SallyBeauty.com LINK
PYP Forums State Forums Coupons 101 Register Contact PYP on Facebook Real Mom Kitchen blog
Welcome to PYP - The BEST source for original grocery deals and information. We don't just recirculate second-hand deals from around the blogosphere - PYP is where it all starts! We have oodles of insider info, fabulous deals, ROCKIN' forums, and comprehensive shopping lists created by volunteers and staff. Look around and see what we have for you!